If you've missed our previous two blogs, GREETINGS! Welcome to our Record Store Day-special blog series where we (me, myself, and I) take the time to tear apart the beloved RSD list to re-sort of our in-store titles into more comprehensive lists by genre. This blog? Folk!
FOLK
Jason Isbell & Amanda Shires - "The Sound Emporium EP"
Americana, singer-songwriter, southern rock, folk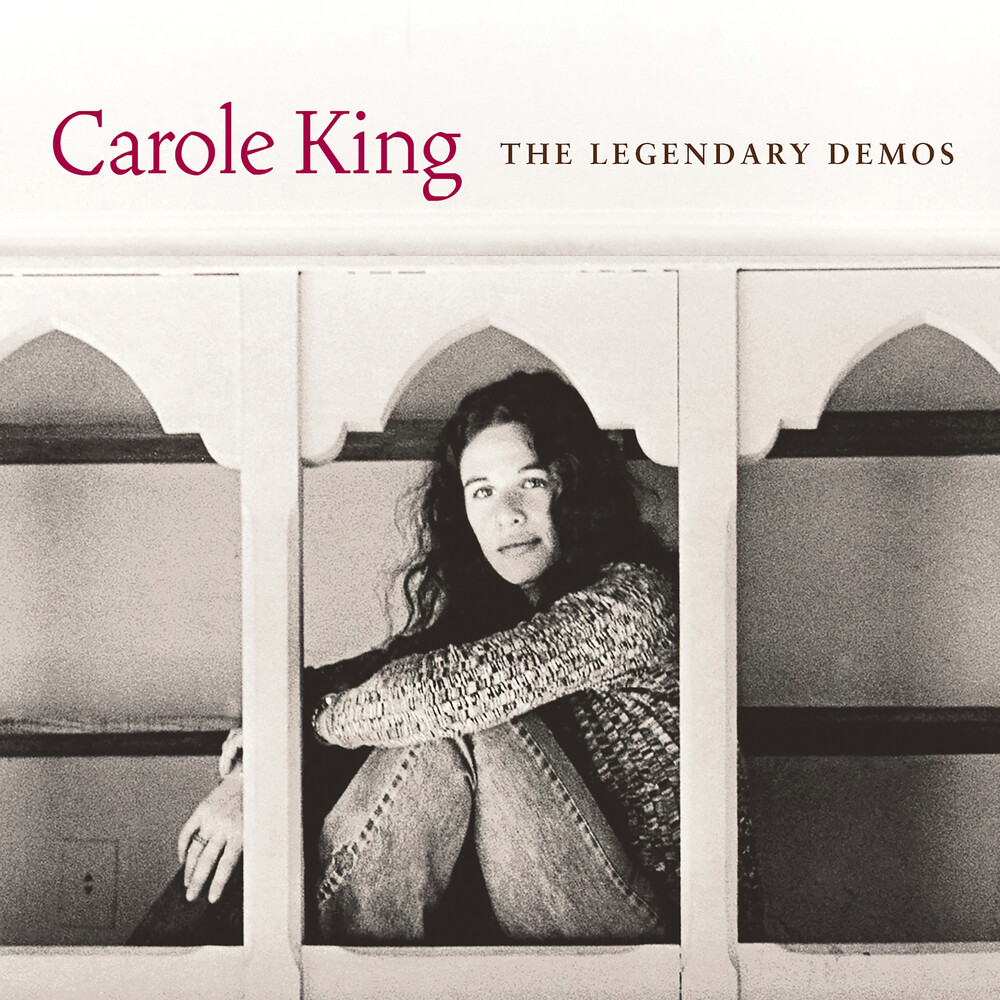 Carole King - "The Legendary Demos"
soft rock, soul, Brill Building, folk
Warren Zevon - "The Wind"
folk rock, blues rock
As I mentioned in our pop and indie + alternative blogs, there is, of course, overlap between artists and this little list of folk musicians also includes creatives like Taylor Swift and Norah Jones. Look at 'em below!
Taylor Swift - "folklore: the long pond studio sessions"
indie folk, alternative rock, electro-folk, chamber pop
Maya Hawke - "To Love a Boy"/"Stay Open"
indie folk rock
Frank Turner - "Tape Deck Heart"
acoustic rock, folk punk